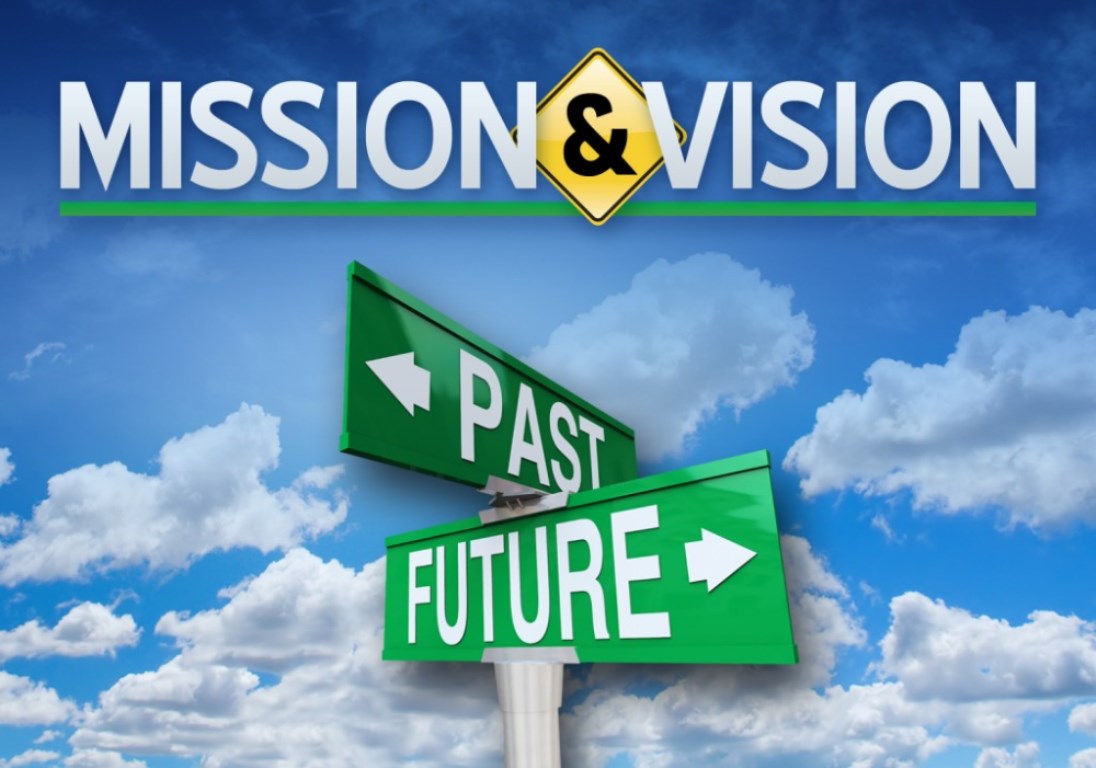 Mission
WareCon is committed to inculcate high end technology with constant innovation, continuous improvement and value added services to our clients. Our mission is to provide remarkable services to our customers.
We are inclined to contribute towards welfare of humanity that will not be restricted by boundaries across the globe.
Vision
As an organization, our foremost purpose is render quality oriented fab services to our customers craving a path to excellency in the ever increasing expectations of the corporate world, providing an enviable growth to the seekers of knowledge forming into future technocrats has been our ultimate vision.
A culture of growth , profitability and enthusiasm is desired and entrailed in our organization.